See on Scoop.it – Small Biz is my big biz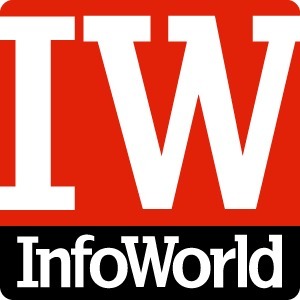 Smartphone app dev is exploding, leaving developers confronted with a plethora of choices. Here are some tips to help you make the most of your mobile apps
Natalia Corres's insight:
I admit it, I have been eyeing mobile apps for about 8 years now, my own smart phone is overflowing with apps that I love and apps that I would love to tear apart and redesign…LOL. So you have your own business and you are thinking about developing or having someone develop a mobile app for you…here is some research you should do first…because you should think about who is your target audience and what device they are likely to have – and then figure out what platform you should choose first.
Wait, what? Yes you will want to develop for all or most, but you need to get the most bang for your buck out of the gate, and to do that, you need to figure out who the majority of your potential users are and what devices they are likely to have…
You should also ask yourself – in that target market – how likely are they to use an app to begin with…
And don't forget that tablets and smart phones are becoming prevalent… they are portable, lightweight and yet powerful. And folks who can't afford laptops are opting for tablets because you can connect them to keyboards etc and with the right combination of planning and knowledge of cloud, you can create and work just as efficiently on the tablet (and sometimes the phone).
But remember, not every demographic has embraced the new tech! So spend the time to define your demographic before you launch into mobile apps, and if you have a good probable audience then GREAT! Capture that momentum as best you can…it will carry you forward to the next trend!
See on www.infoworld.com